Bimanual upper limb therapy is an intensive intervention for children with hemiplegic Cerebral Palsy or other neuromotor challenges causing one-sided weakness. Children participate in carefully planned, repetitive practice of two-handed activities to improve their ability to use both of their hands together. Powerhouse therapy combines this intensive practice with fun and motivating activities for children to develop functional life skills.
Powerhouse Therapy offers bimanual Therapy for one week following our 2 and  3-week CIMT programs. This enables a focus on use of the new movements/skills gained to meet bilateral goals and to transfer those to daily life.
During the 4-week program, we also offer aqua therapy to promote strengthening and bilateral coordination of both upper and lower extremities. We also offer Physical Therapy consultation throughout the program for children who have learned misuse of their lower extremities.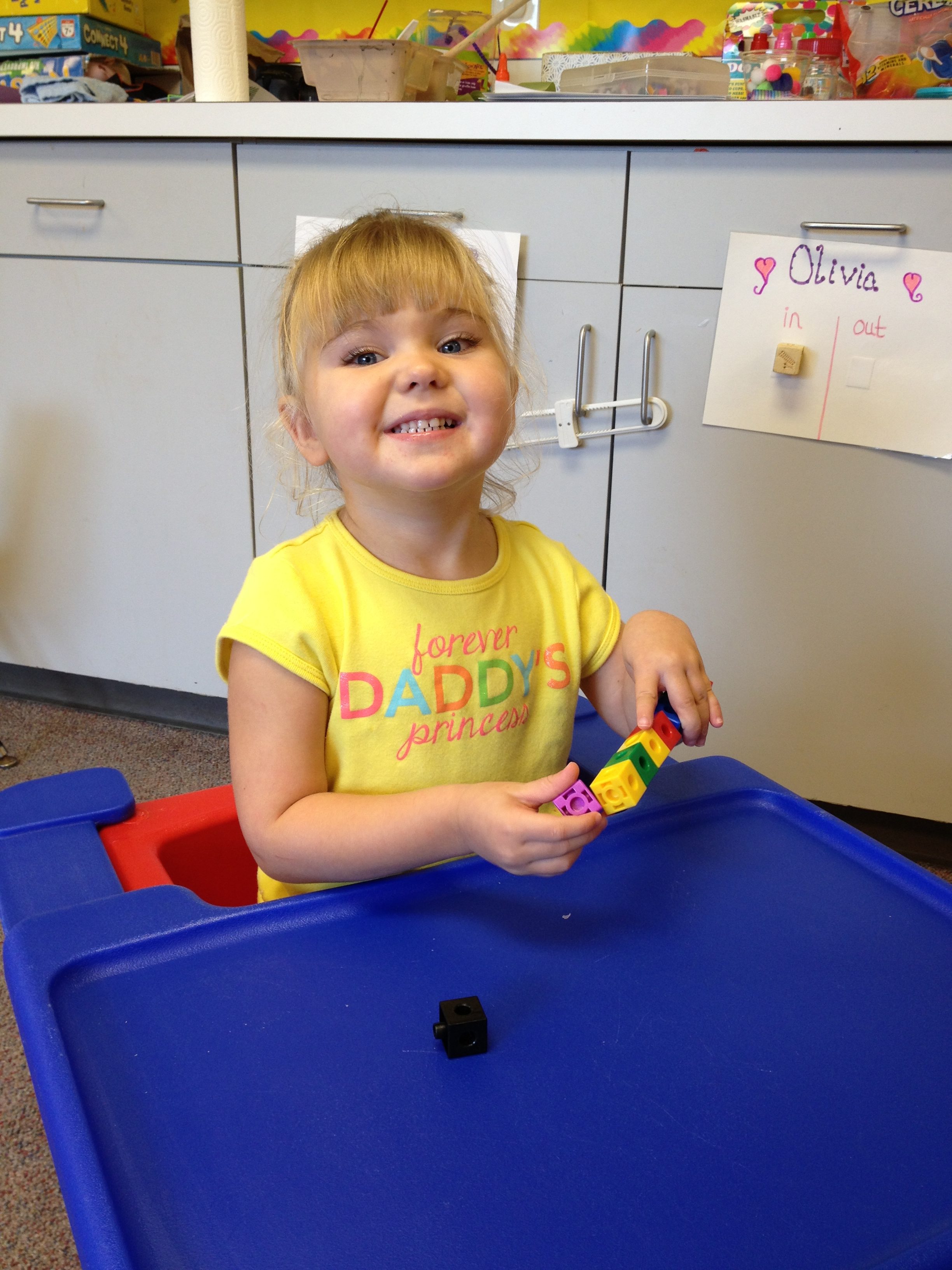 A phone consult is required prior to registration. Contact Charlene Kurkjian, 404-933-9869, to set up your consultation and to discuss dates and program specifics.
Hope Through Movement With Bimanual Therapy
Offering individual intensive therapy from a pediatric occupational or physical therapist with specialized training in CI Therapy.